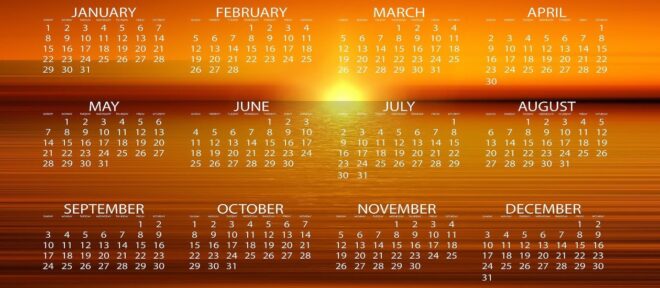 Due to licensing issues that were brought to my attention last year, the parsha code was removed from the Zmanim API on Aug 22, 2016. In the future I may release the parsha code as a standalone module under the GPL license, or create a new LGPL implementation. To understand this more clearly, the current Zmanim API is licensed under the LGPL, while the parsha code contained some GPL code that had to be removed in order to retain the LGPL license. I would welcome any code submission for parsha code that could be released under the LGPL.
Update: Parsha Code Restored
On November 17, 2019 – י״ט מרחשון תש״פ an updated post Parsha Code Restored to the KosherJava Zmanim Calendar API announced the restoration of the parsha functionality.