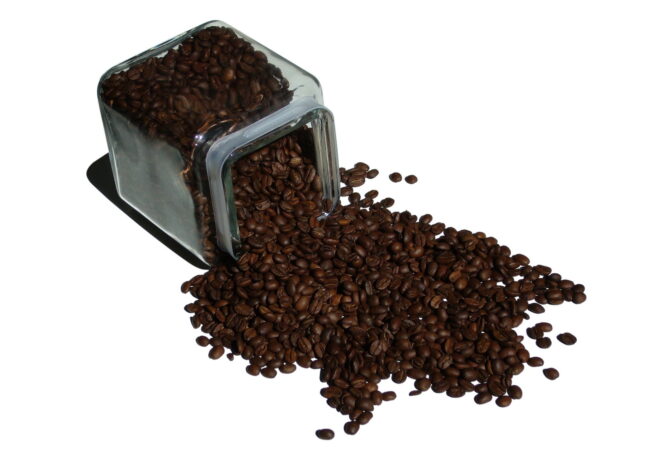 The KosherJava Zmanim API version 2.3.0 was released on Dec 7th, 2021 ג׳ טבת תשפ״ב in Maven and GitHub. While there have been numerous releases over the years, this is the first release-related post since the v1.3.0 release in 2013. If you have not updated since that time, you can expect some changes. The most significant changes (besides a lot of new functionality) are the simple to fix breaking changes listed below.
New in Version 2.3.0
The list of significant changes in this and previous releases can be seen in the KosherJava Zmanim API changelog.
Breaking Changes since v1.3